2 tags
BUZZING
5 tags
BIG hair is back! →
Literally cannot wait for this to hit the Simon Webster Hair shelves. Its like counting down to christmas! Hopefully get to use these beauties at Brighton fashion week!!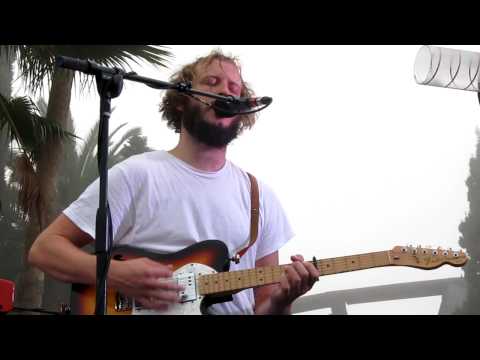 2 tags
Love this band.
Watch
Nice simple technique, gonna give this a go today to get some new ideas for summer waves/styles. 
2 tags
beautiful.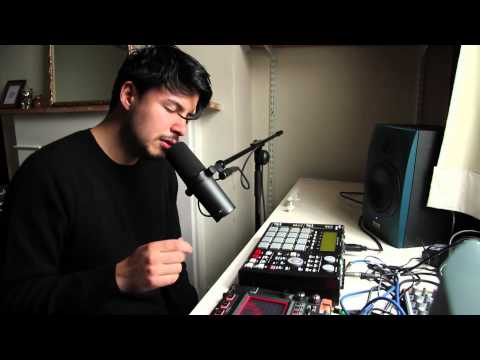 2 tags
this guy was amazing live…
Hanging Cliff Cabana →
Cashmere Hot Water Bottle →
2 tags
Finally and it doesnt dissapoint.
2 tags
Perfection.
SLiNK magazine in the guardian →
2 tags
LOVE this album.
Mulberry go into the wilderness for A/W 2012
thelondonstylejournal: Soft, loving, warm and protective are not usually words that would be associated with huge furry beasts that live in the words. But Mulberry manage to add ferociousness to their A/W campaign neatly in part to the lustful and carefree demeanour of Lindsey Wixon. It should be little surprise that Tim Walker shot the campaign, being the master at bringing fantasy to life.
Awesome song slash album.
Cant get enough of this album.
LOVE this guy at the moment
Can Christmas just hurry up now. I've come to terms with the fact that we aren't getting a summer, so roll on the snow, lights and big winter coats.
Brighton to Paris... →
Sunny day Brighton drive…